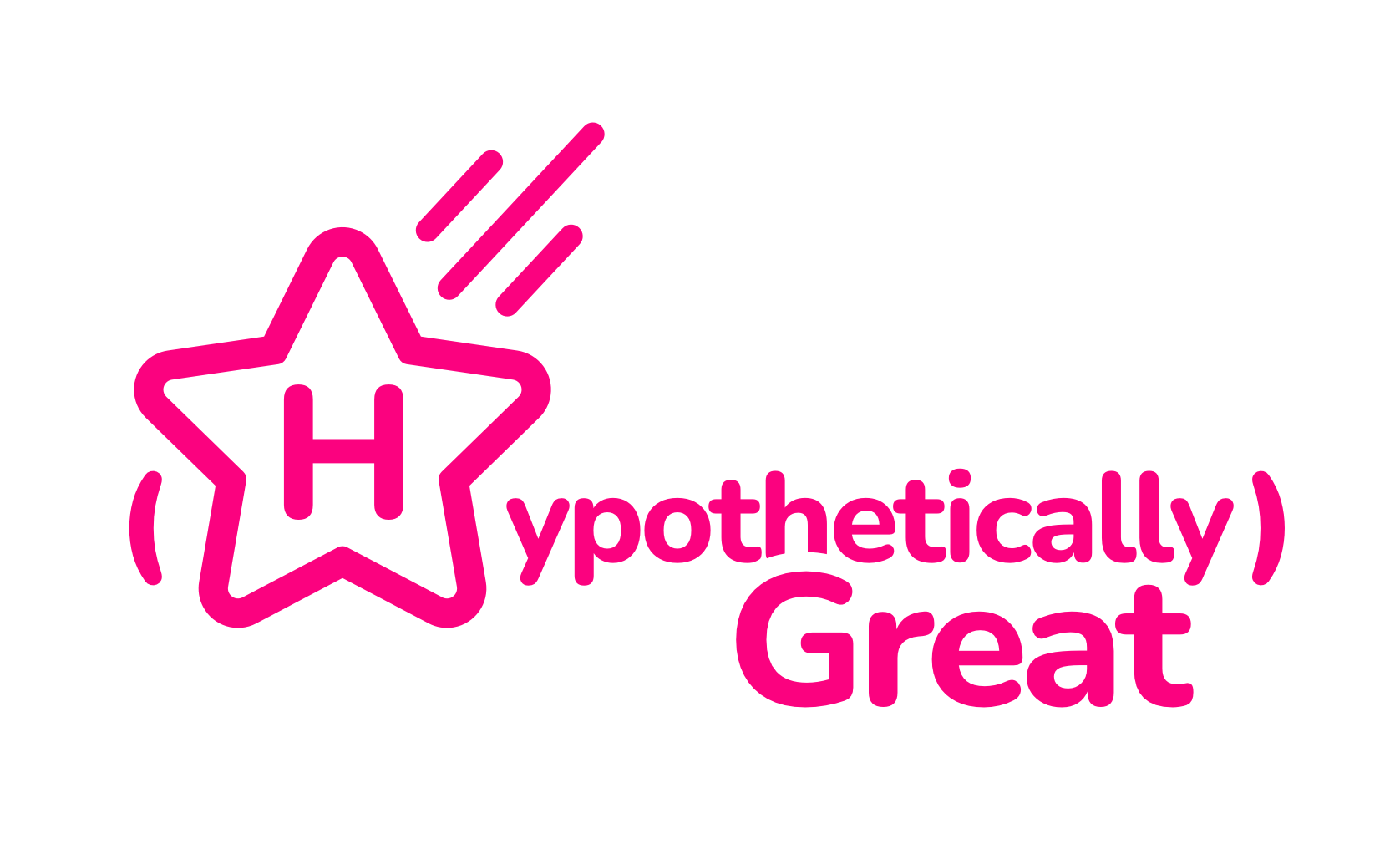 Hypothetically Great is a place where I think out loud. I write, I record, and you can read and listen if you are so inclined.
Most of what is on the site right now (as of fall 2021) is content I have ported over from my Medium account a.k.a. Wizardest, but going forward I will be regularly writing new pieces about tech, entrepreneurship, life, and whatever else pops into my head. I am also starting a new season of Tech News for MBAs.
In addition to moving to a new site, I'm launching a new, free email newsletter + working on some new podcasts.
Free Newsletter
Subscribe to the free newsletter to get new posts and podcast episodes in your inbox. If you hate it, you can unsubscribe, but it's pretty risk-free to sign up.
Paid Plans
Consider upgrading to a paid plan to support my work and to get occasional paid-only content. This works like a Patreon and is only $5/month.
For even higher frequency of thought, you can find me on Twitter at @paulcanetti and on LinkedIn.
Who am I? Below is a bio written awkwardly in the third person.
- PC
---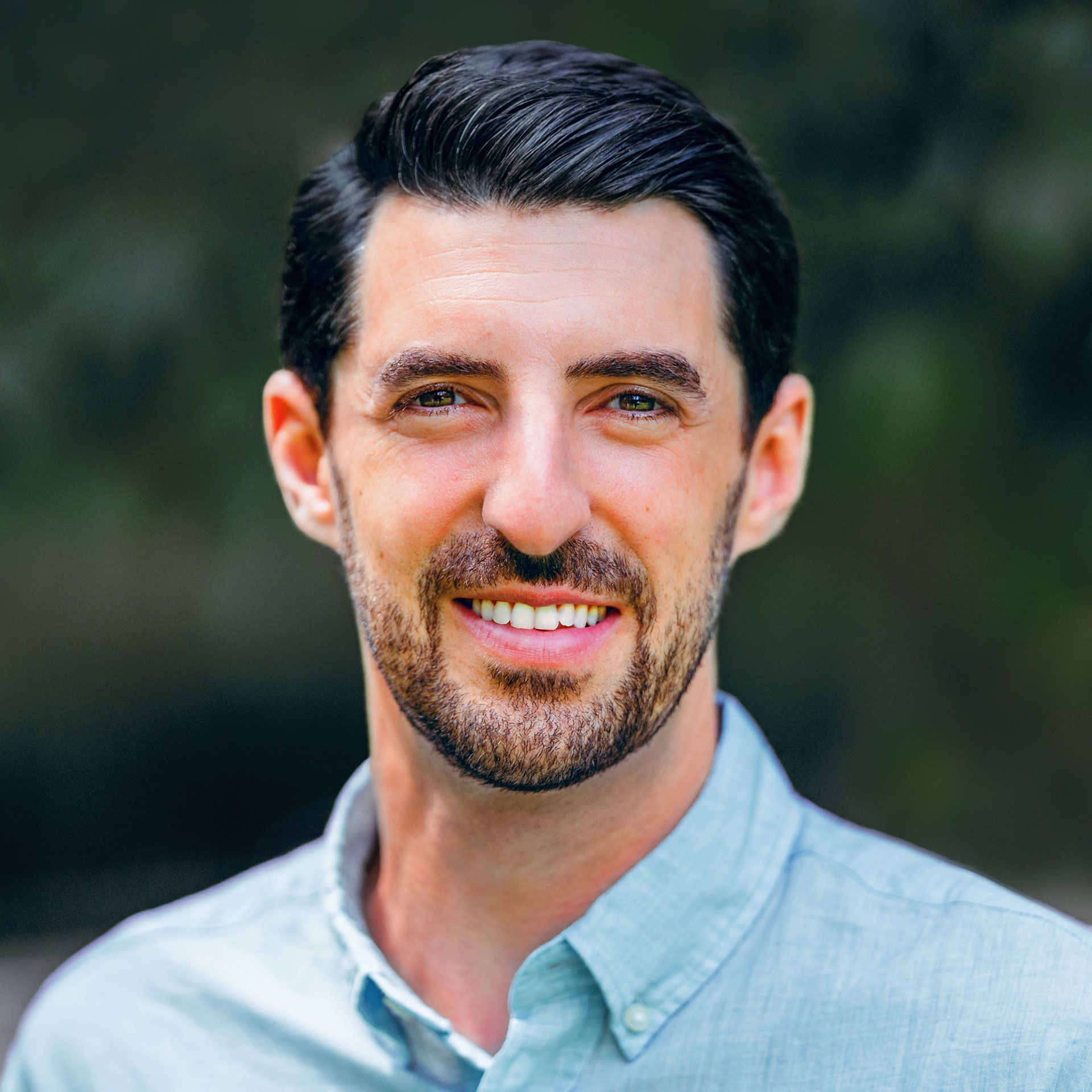 Paul Canetti is an entrepreneur, educator, and futurist. He is an Adjunct Assistant Professor at Columbia Business School in the marketing department of the MBA program, where he lectures on product management and strategy, user experience, and emerging technologies like augmented reality and web3. He sits on the Strategic Advisory Board of Riverside Acceleration Capital, a global venture capital firm with over $12 billion in assets under management. He is also the host of the podcast Tech News for MBAs and writes about technology at his website, Hypothetically Great (duh).
Canetti was named one of Inc.'s "30 Under 30 World's Coolest Young Entrepreneurs" and has founded multiple software businesses including MAZ, a video distribution and e-commerce platform used by Forbes, Bloomberg, and Condé Nast. MAZ was listed as one of Entrepreneur Magazine's "Best Entrepreneurial Companies in America" and ranked #3 on their "Top Company Culture List". Paul Canetti served as CEO and Chairman of the Board of MAZ for ten years. MAZ was acquired by Zype in 2021. Canetti was also the co-founder and CEO of ClickEasy, formerly named Bounce House, an e-commerce platform for local service businesses, which was acquired in 2021. He is currently on ClickEasy's Advisory Board.
Paul Canetti's work focuses at the intersection of cutting edge tech, user experience, and business.  He is the author of the upcoming book about the implications of augmented reality on various industries called Augment Nation: Moving Humanity to the Software Layer. Canetti is also an angel investor and startup advisor via Hypothetically Great Ventures.
Additionally, Canetti does private consulting and corporate training for executives at Fortune 500 companies. His clients have included TikTok, Indeed, L'Oréal, Estée Lauder, Disney, Walmart, Unilever, Staples, AXA, Condé Nast, IHG Hotels & Resorts, IBM, General Electric, PwC, Citigroup, MasterCard, and American Express.
Canetti previously worked as a Lead Creative at Apple and as the lead singer of the band, Love and Logic.